There are galaxies, many many galaxies, forming a bobbing, swaying screen between my backyard and my front. These galaxies smell like honey, and I push through them to get down to the laundry line or the compost bin.
But seriously, don't the umbels of queen anne's lace . . .
. . . look like galaxies?
galaxies . . . I wonder if they smell like honey.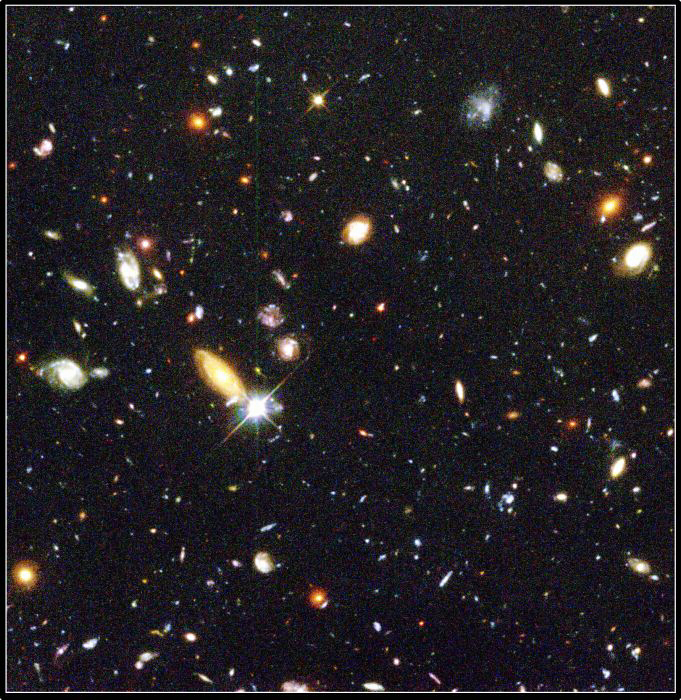 Current Music:

Vangelis: Alpha
Tags:
asakiyume